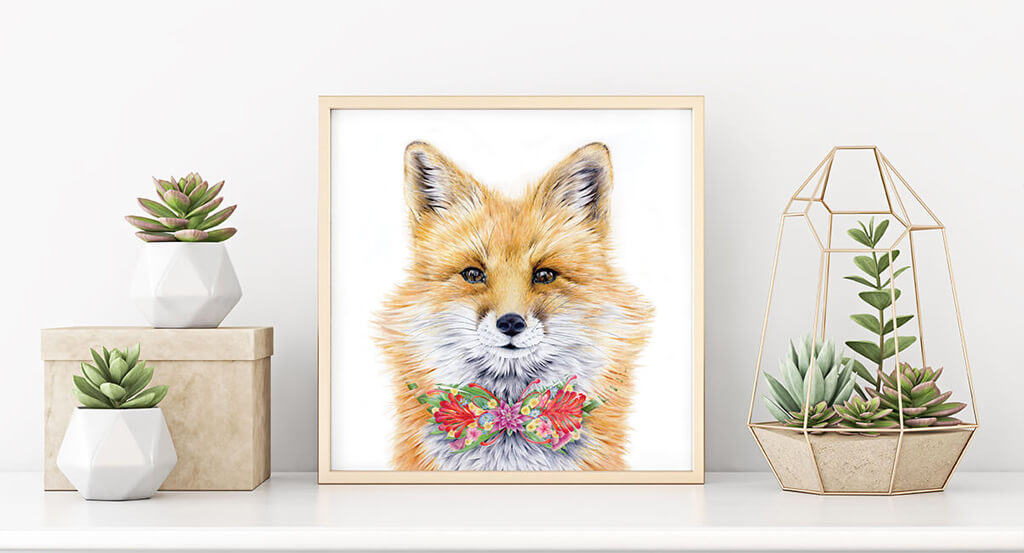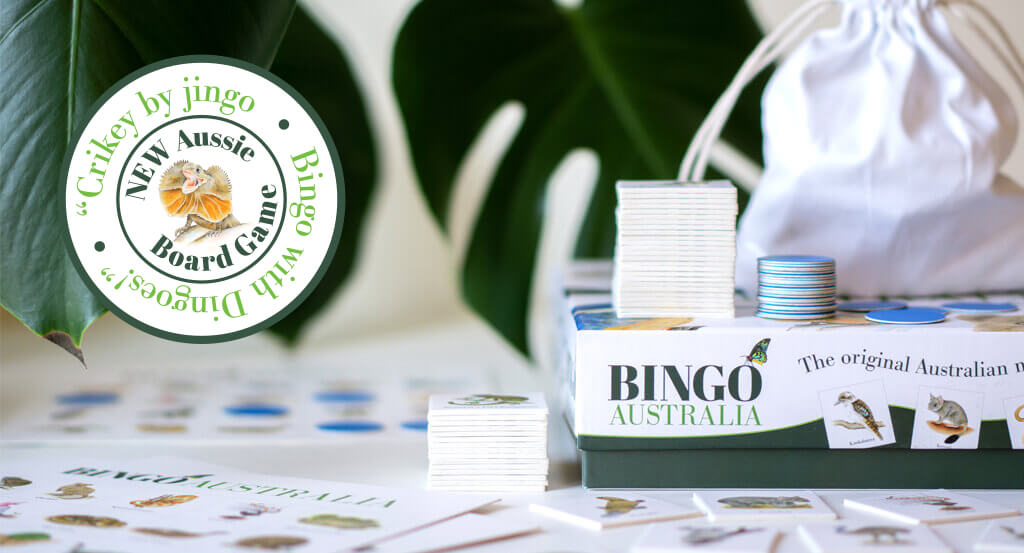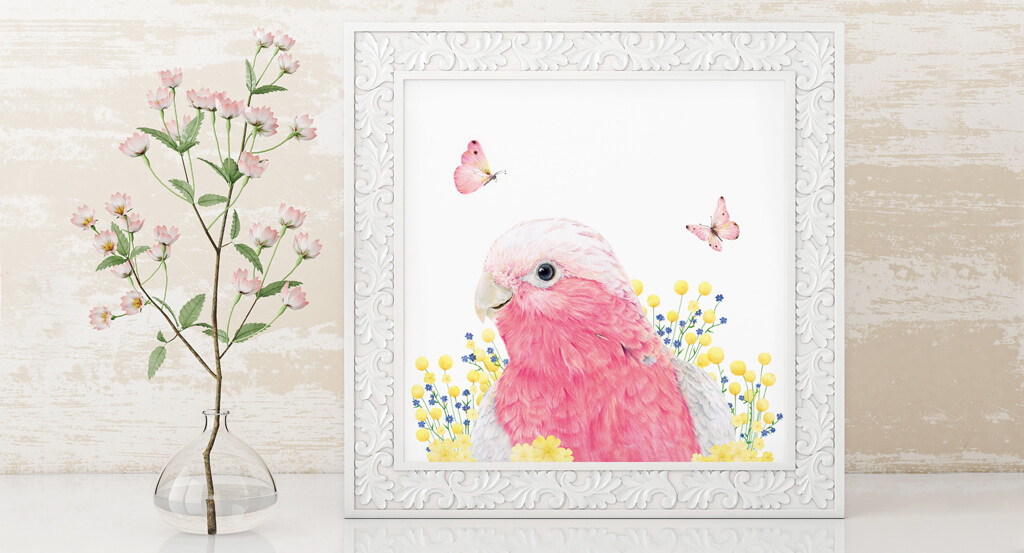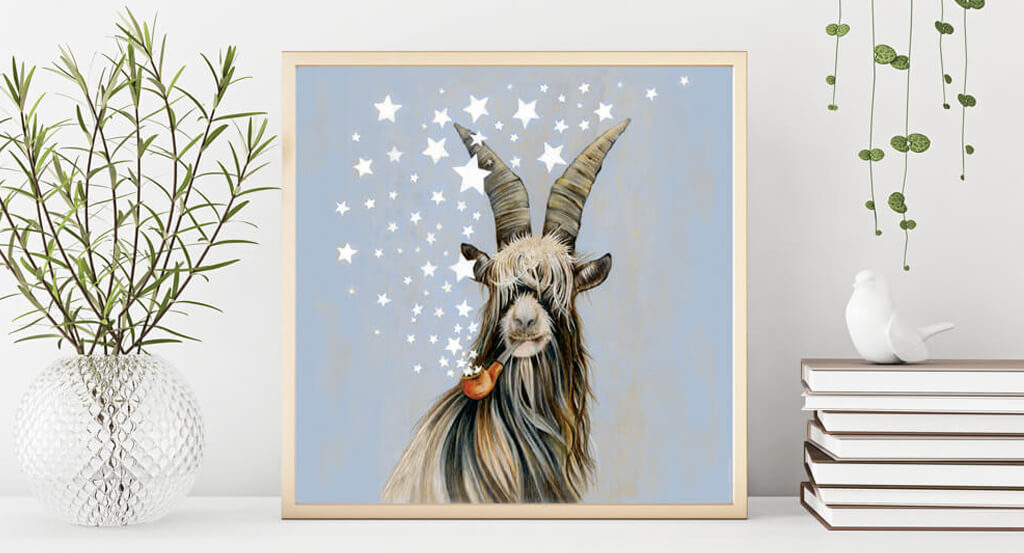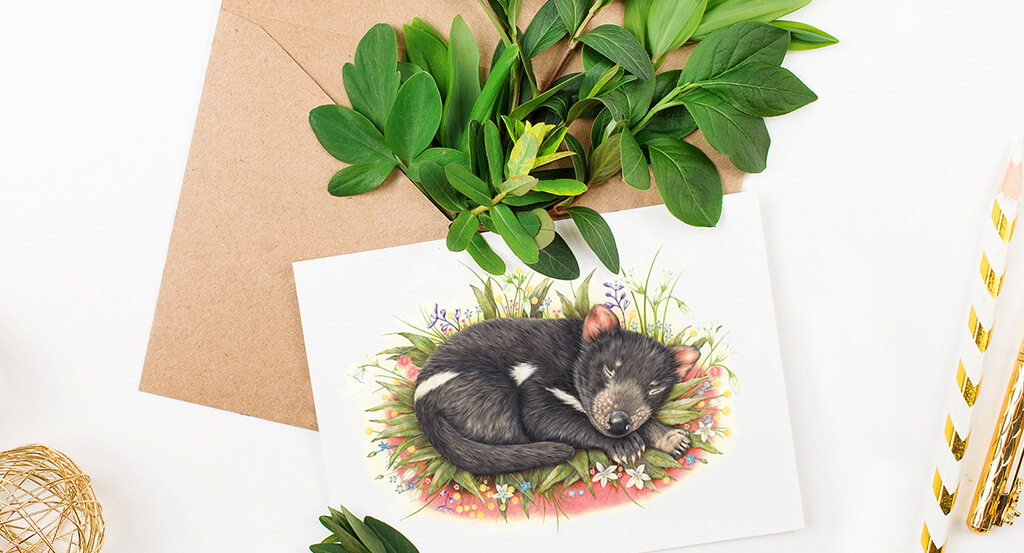 Popcorn Blue is on holidays until the 15th Jan 2021.
Sorry for any inconveniences for the delay with sending out orders.
Please note the online shop is still open.
"Sparkling Imaginations Everywhere"
UP TO 25% OFF most goodies until further notice xo

Thank you to all of you for your continued support, kind words, likes, follows and purchases. 
— POPCORNBLUE ON INSTAGRAM —